SOLiD is a KODAQ listed company, a medium sized company and a major player in mobile communication industry.
The SOLiD HQ is located at Pangyo techno valley.
You may have more information to visit www.solid.com or www.solid.co.kr
We are very interested in recruiting Vietnamese students who are going to have a master degree in communication signal processing or digital signal processing.
If you and Vietnamese student community have a interested in our recruiting plan, please contact us.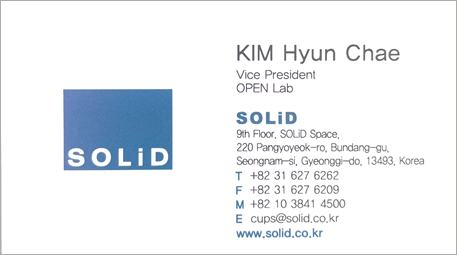 Mọi người có thể liên hệ ứng tuyển đến email [email protected] hoặc đại diện của phía công ty.